Professionally trained movers
To Calculate Your Cost Fill Out The Form.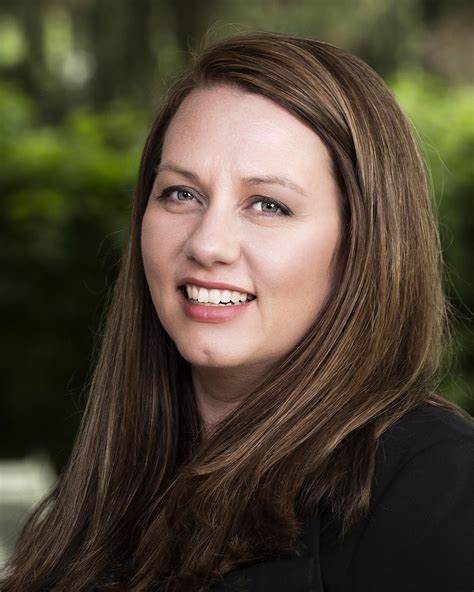 "United Moving did an excellent job of making my relocation as stress-free as possible. He and his team arrived on time, were efficient, and professional. The prices are fair, and the care they took with my belongings made it all worthwhile. I will definitely use them again!
Submit your information to receive an instant quote
We will reach out to you right away to provide you with a moving estimate
We're a full-service moving company that can handle any task – no job is too big or too small for us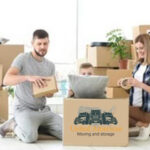 Full or partial packing
We offer a comprehensive moving service, including packing, disassembling/reassembling furniture, and providing materials like boxes, blankets, pads, and tape. If you have any specific questions or need assistance with something related to this service, feel free to ask!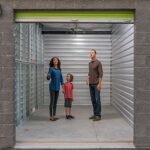 Short term/long-term storage
We provide 30 days of complimentary storage, and no matter the duration, we always offer free redelivery.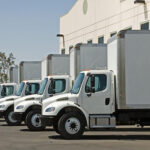 Professional moving services
When it comes to moving, we've got you covered. Whether you're planning a local or long-distance move, whether it's residential or commercial, our family-owned and veteran-led company is here to handle the task, making it a seamless and stress-free experience for you.
Some of our Satisfied Customers
"Our commitment to excellence speaks for itself"
Long Distance Moving Service
We have a reliable network of movers who undergo professional training, random drug testing, and background checks, and they are always in uniform. As dedicated relocation coordinators, we specialize in Cross Country and Long Distance Moves. Request your price quote today, and our licensed and insured carriers will offer complete support, including packing, loading, assembly, and more. Get your quote now.
Moving locally or within the same city? Our team of movers operate in all 50 states.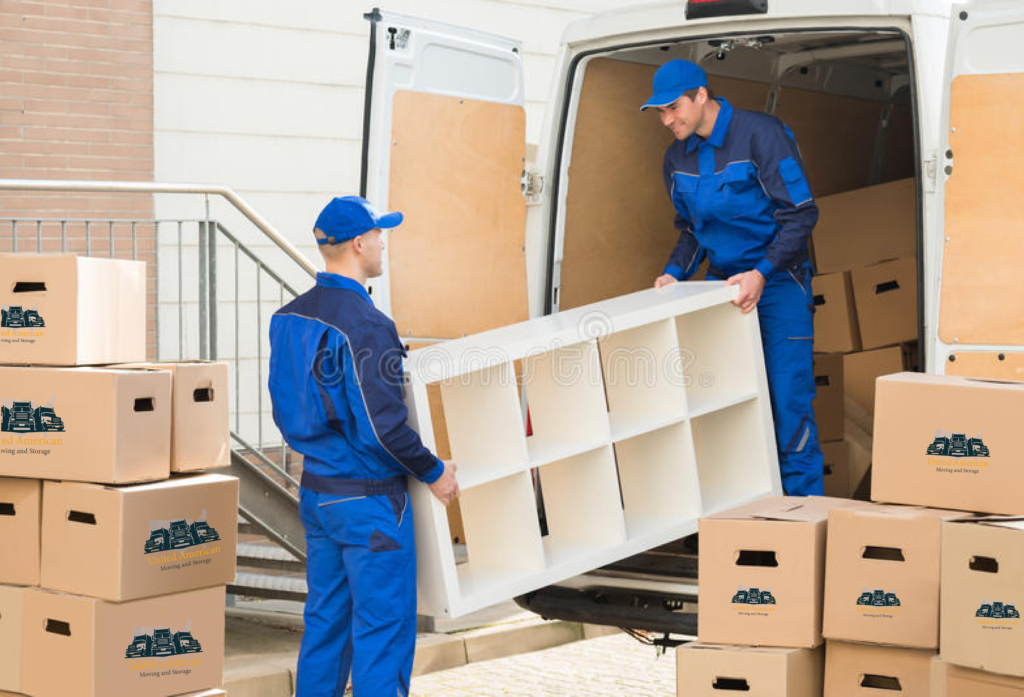 Coast to coast, state to state, and anywhere you want to be. We make your move... Smooth!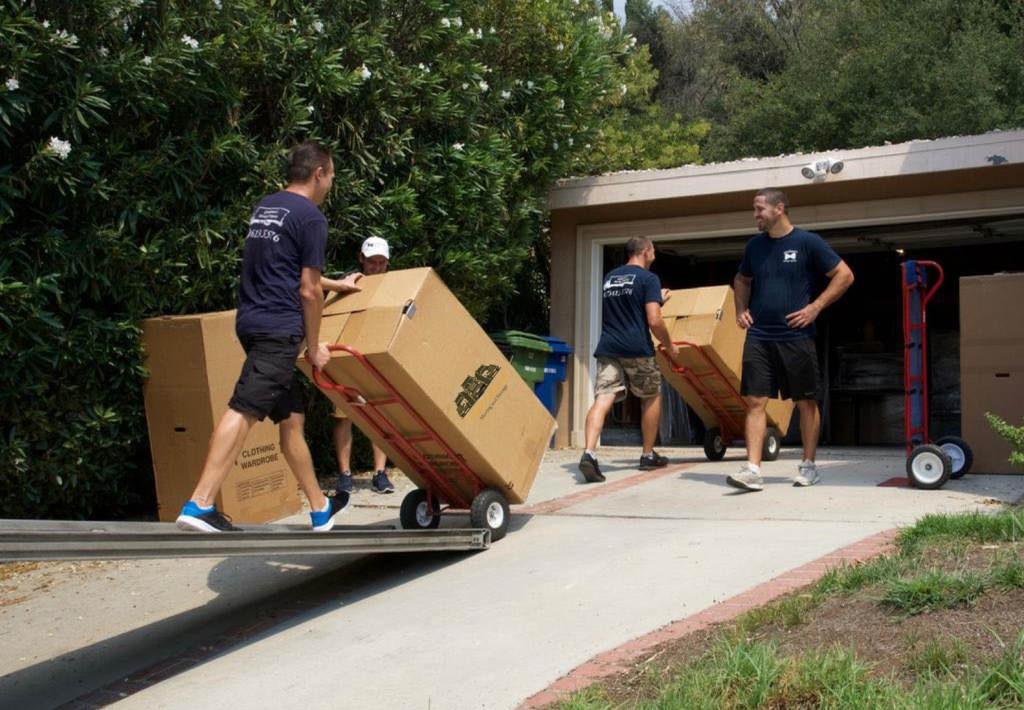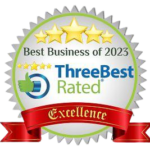 We guarantee a full-service...
We guarantee a full-service move and the safe transport of your belongings. The Department of Transportation has fully bonded, licenced, and insured us.
We are grateful to those...
We are grateful to those who have served our country. A US Veteran owns and operates United American Moving and Storage. We show our gratitude for military service by offering a military discount.
A complete move, hassle-free.
Take full control of your move without lifting a finger. Our carriers do all the heavy lifting and help ensure a smooth delivery. Your satisfaction is our #1 priority.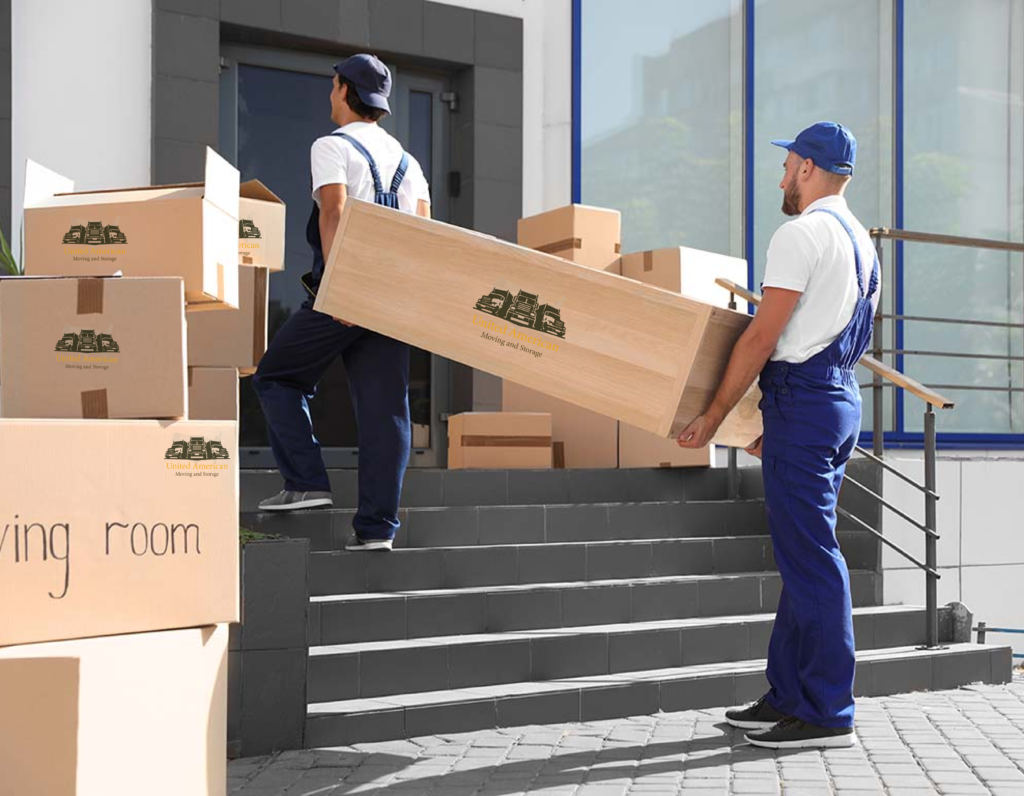 We provide comprehensive moving services. You can choose whether you want us to handle all the packing or just the basics – it's entirely up to you. We take care of loading and unloading, disassembling and reassembling furniture, and wrapping your furniture using our own materials.
Require storage? We provide 30 days of complimentary storage. Plus, regardless of the duration of your stay, free redelivery is always included.
As a family-owned and veteran-operated business, we proudly extend a military discount to both retired and active military members.
Whether you are looking for a basic move or a full service move that offers complete packing, Bronze Star Moving provides you with a complete range of services, including packing services, loading and unloading services, and unpacking services.
Moving, Packing, Unpacking, Hassle-Free, Long Distance, Local, Nationwide, Storage, Full-Service, Excellent Customer Service
Give us a few details and we'll send you the quote immediately.
"This company has really impressed me. Team are trustworthy, dependable, communicative, professional, and effective. They took excellent care of my belongings. I will definitely use them again and recommend them to everyone I know."